Ambassadors of Digital Sports
To be a positive example in life, to be followed, to inspire and to promote high values of life, present and future. To give hope!

the celebrities worthy to follow
Fair play, persistence and determination, lessons of life
It means having a responsibility to inspire and motivate others. They can use their influence to promote healthy lifestyles, encourage participation and support, and raise awareness of social issues,
celebrities can also help to attract more sponsors and media attention to the sports they represent, which can benefit the athletes and the fans, they have a unique opportunity to make a positive difference in the world of sports and beyond.
$400M
Total Earned Working
Meet Our Team
From Olympic and International Champion Athletes, to Influencers, Youtubers, Singers, Actors/Actress and Entrepreneurs.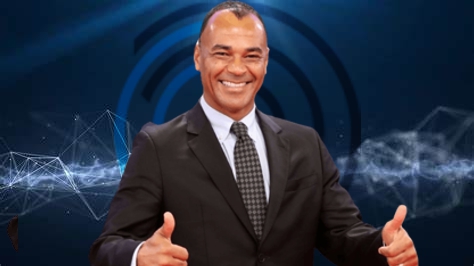 He is also the most-capped player for the Brazil national team with 142 appearances. Cafu represented his nation in four FIFA World Cups, winning the 1994 and 2002 editions of the tournament, the latter as his team's captain where he lifted the World Cup trophy.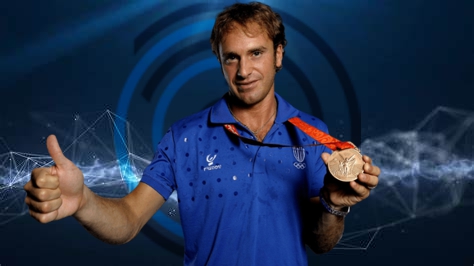 Salvatore Sanzo
Fencing Athlete
2008 Beijing Olympics. 26 years of victories in Italy and in the world. Worlds, European Championships and Olympic Games. Sanzo did bring home an Olympic gold medal in 2004, as a part of the victorious Italian team that narrowly defeated China in the final.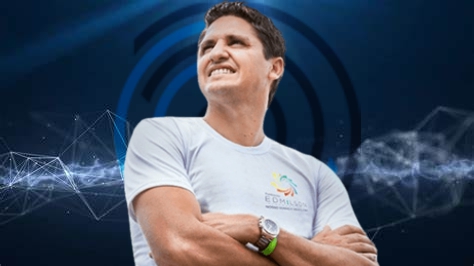 Edmilson Moraes
Football Athlete
Edmilson Moraes is a former Brazilian footballer who played as a defender or midfielder. He won several titles in his career, including the FIFA World Cup in 2002, the UEFA Champions League in 2006, and four Brazilian league championships.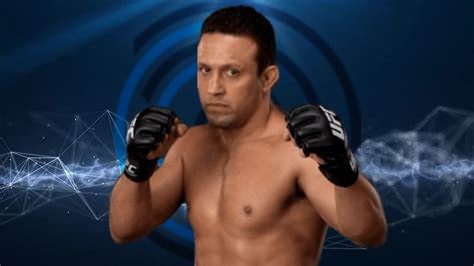 Renzo Gracie
Jiu-Jitsu Athlete
Renzo Gracie is a Brazilian mixed martial artist and 7th degree coral belt Brazilian Jiu-Jitsu practitioner and coach. A 3rd generation member of the Gracie Family of Brazilian jiu-jitsu, he is the grandson of Gracie jiu-jitsu founder Carlos Gracie.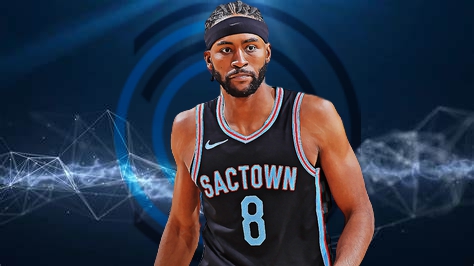 Maurice "Moe" Harkless
Basketball Athlete
Maurice José "Moe" Harkless is a professional basketball player who last played for the Sacramento Kings of the National Basketball Association (NBA), and Orlando Magic, Portland Trail Blazers, Los Angeles Clippers, New York Knicks, Miami Heat and Sacramento Kings.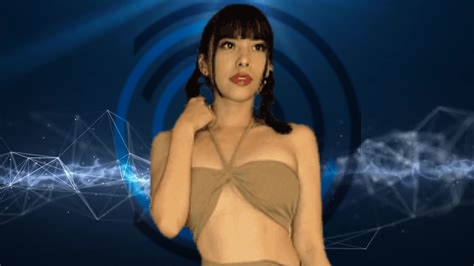 Debora Imanuella
Gamer & Influencer
An Avid Gamer & Your Esports Sister, speaker, model and always pride to protect women rights in the Esports ecosystem belonging to the systehood movement. @teamlunanera @unipincommunity @unipinindonesia @pbesi_official @wescoesport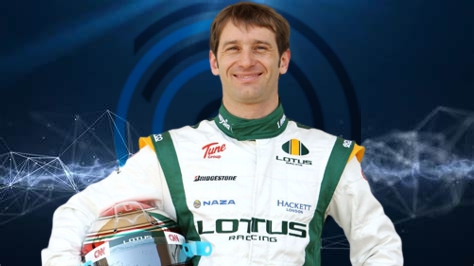 Jarno Trulli
F1 Racer - Athlete
Jarno Trulli is an Italian racing driver in Formula One from 1997 to 2011. He drove for six teams during his career: Minardi, Prost, Jordan, Renault, Toyota, Lotus Racing and Team Lotus. He has competed in 256 Grand Prix, one victory and 11 podiums, four pole positions.
Opportunities
Their presence can create new possibilities of new businesses.
Engagement
Grow your social medias with out Ambassadors in our Events.
Investors
Bring new sponsorships through our events and ambassadors.
Innovate be bold and start talking to us
It is up to you to
give opportunities
create possibilities
bring empowerment
show new paths
to your communities.