Official Afiliated and Recognized members from Americas, endorsed and working with WESCO

"QUALITY rather than QUANTITY"


Affiliation Categories
Private companies, governs, governmental agencies and non profit organizations.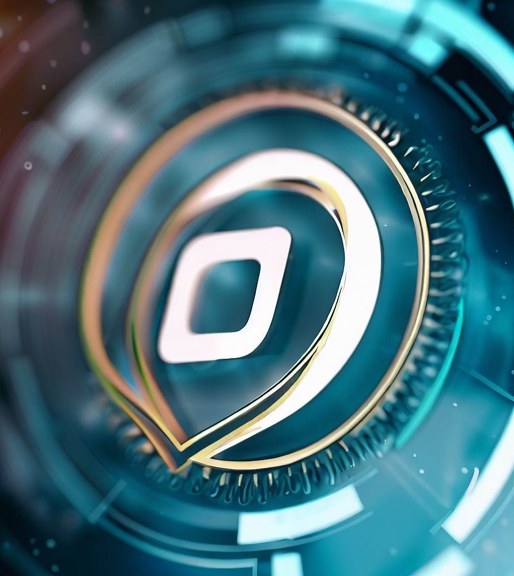 Digital Sports Standards
(for businesses, management and operations)
Digital Sports Programs
(for education, social inclusion, legislation and innovation)

Here they are !!!
Private Companies
Non Profit Orgs
Governmental Agencies
WHY AM I NOT HERE ?
If you are a national federation  (non for profit category), already affiliated to WESCO and you are not here, remember that every year we ask for your Legal documents such as: updated Statute, last updated Minutes of annual General Assembly, Organizational Infrastructure (Committees, Departments and etc), and other documents. If you did not send those documents when requested please get in contact with us by clicking here.
For your entity to be eligible to have:
annual financial support
education programs
inclusive programs
business network
participation in expos & summits
participation in competitions
you have to be in good standing, for at least one year.