From events to smart cities and education, public policy and much more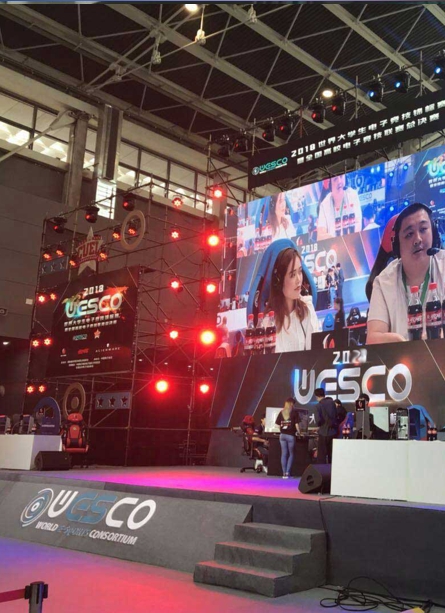 Global Digital Sports Games Series
Our events bring empowerment, enlightenment and notability
Simulated Sports
Football, Basketball, Skate, Golf, Racing and more.
Virtual Sports
Virtual Cycling, Triathlon, Skate and much more
Esports Core
Franchises from esports core such as CS:GO and others.
Metaverse
Metaverse competitions with AR, VR and imersive technology.

73%
Boosted Local Empowerment
Global Digital Sports Summits
Put the spotlight on you
An opportunite to bring hight level stakeholders to your region
Create new possibilities
Create new possibilities under the umbrella of the digital sports
Bring together key stakeholders, government authorities and a whole umbrella of high level guests, to discuss the digital sports in a top of mind quality of knowledge, agregating understanding to this new category of life.

Key notes, debates, round tables, posd casts, panels discussions and small expo, with showcases and a whole gama of different VIP meetings, VIP Dinners and Lunch in different places of your region to explore touristic and cultural places, bringing awareness of new possibilities to businesses and commerce.
Empowerment
Top of mind authorities, and stakeiholders sharing their knowledge
Tourism
Chance to promote the culture and tourism of your region
Reliability
Become the reference of digital sports informatino in your region
Businesses
New opportunities of businesses brought with the VIP guests
And we have so much
more to offer as a new horizon
Our digital sports international programs and their internal projects called: "Chaging the people, Changing the World", "Ambassadors of Esports" and the WESCO/Euncet/University of Madri - Esports University Courses (certified by the european council), are our top of mind services and products.
of educational centres for kids and teenagers
of cities projects with digital sports for the citizens
university regular courses and MBA in digital sports