We're leading a global community of entrepreneurs to create a future for 8 Billion citizens through digital sports.

E-Investment is the holding company dealing with Joint-Stock side and the Institute side, both makes WESCO.

China Electronic Chamber of Commerce is one of the first sponsors and partners of WESCO since its foundation.

Chinese company, one of the holding dealing with WESCO's events, businesses and projects in China.

Beijing Dayu Century Culture Ltd. is a partner and part of the holding at the chinese entrepreneurs from WESCO.
promoting programs, public policy, legislation and events with wesco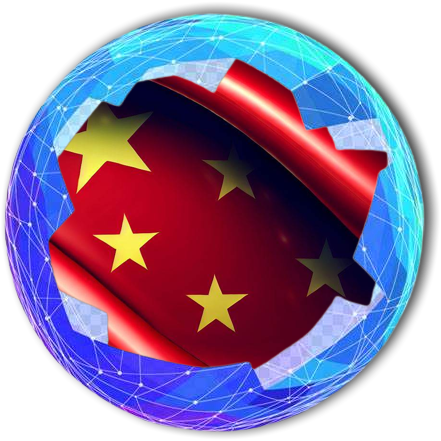 CHINA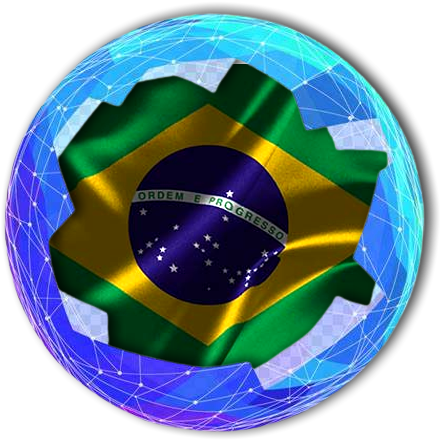 BRASIL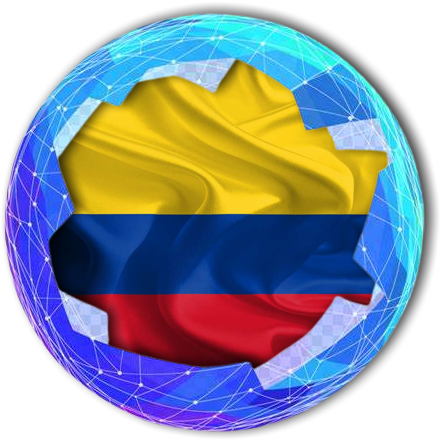 COLOMBIA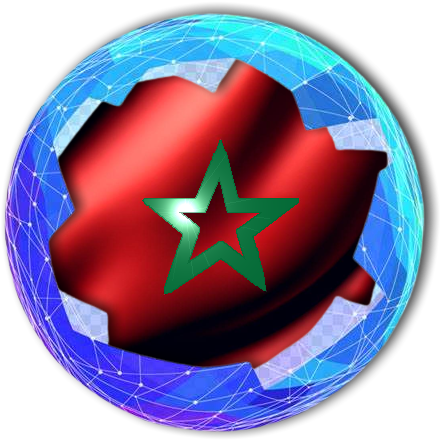 MORROCO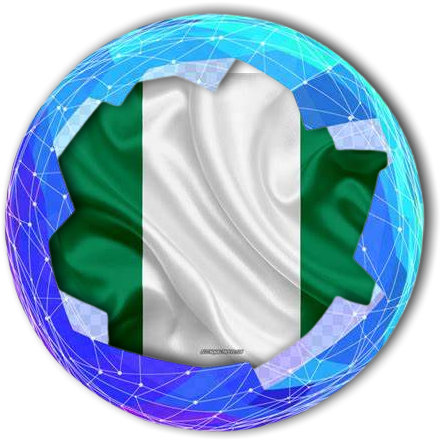 NIGERIA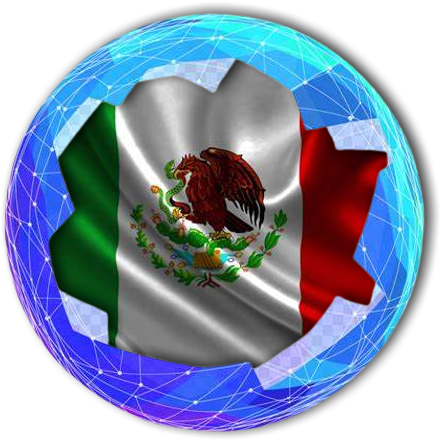 MEXICO
promoting programs, public policy, legislation and events with wesco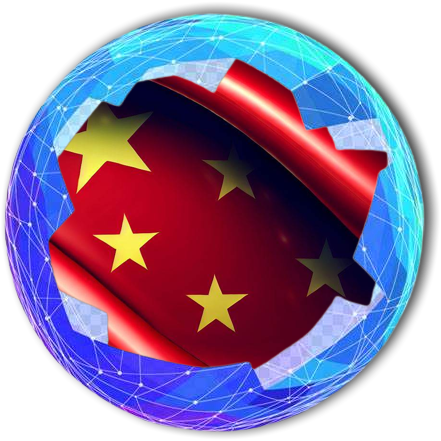 CHINA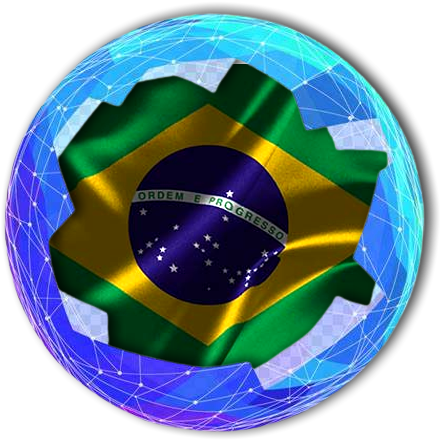 BRASIL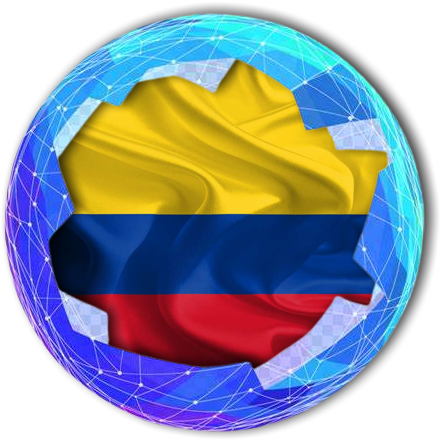 COLOMBIA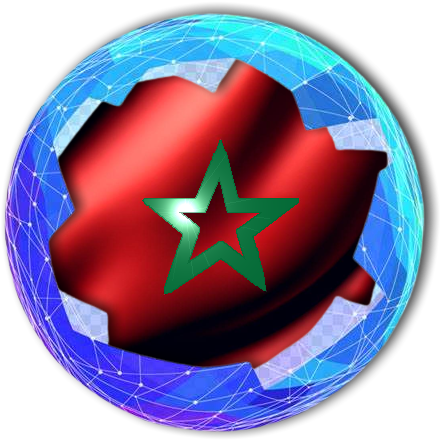 MORROCO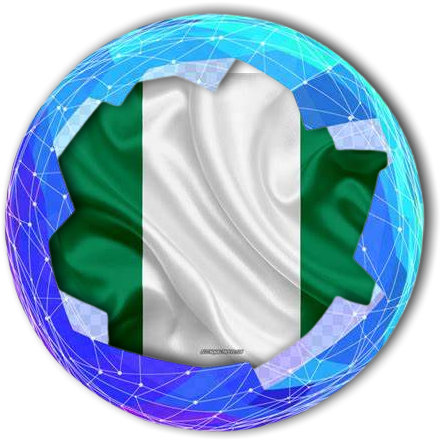 NIGERIA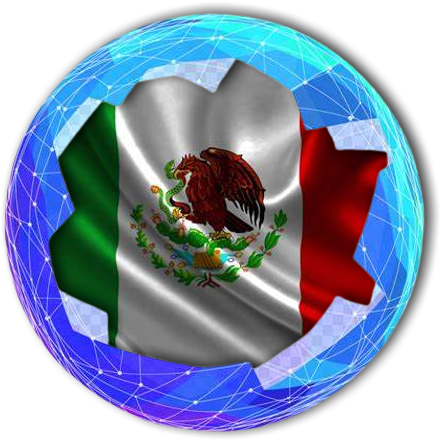 MEXICO
commercial and operational partners of wesco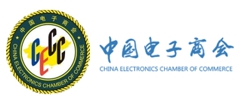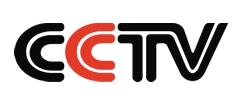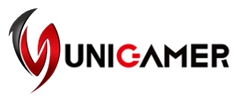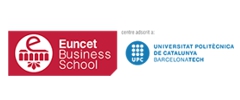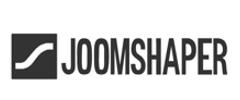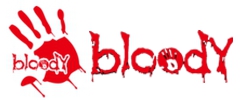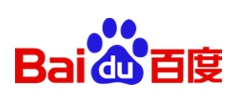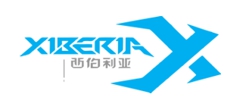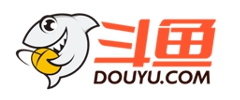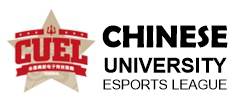 commercial and operational partners of wesco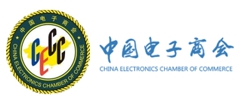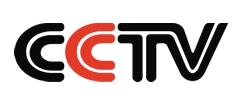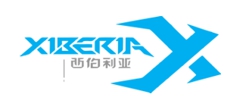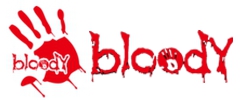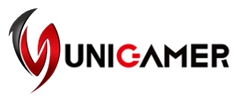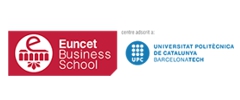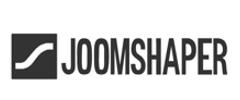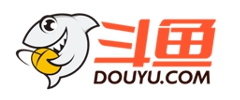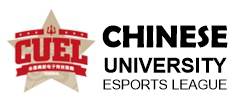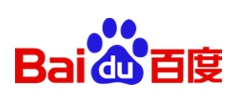 Private CO. and NPO endorsed and operating with wesco
Private CO. and NPO endorsed and operating with wesco