We're a team of makers, thinkers, explorers, event experts, educators and sports professionals. We approach work and play with curiosity and experimentation.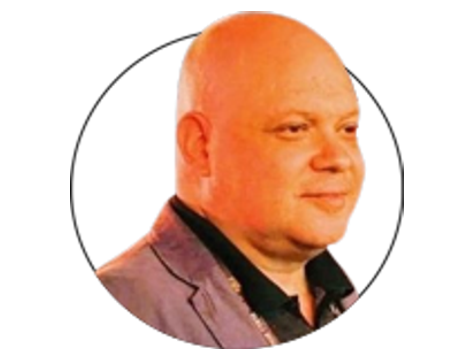 Daniel "DD" Cossi
CEO-Chairman , WESCO Holding
Entrepreneur and investor, enthusiast of innovation and education. Also known as dear "DD - Don Daniel"
_____________________________________________________
Kenneth Chang
Global VP, WESCO Holding
Our China arm and head of operations in Asia and global vice-president of our holding, also known as dear "DD's Brother"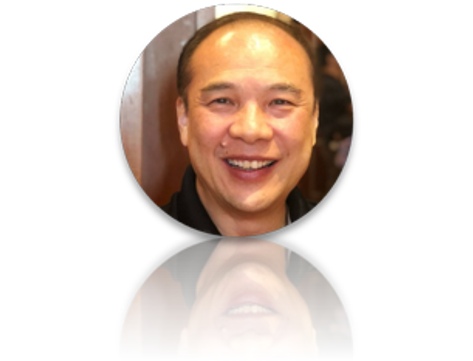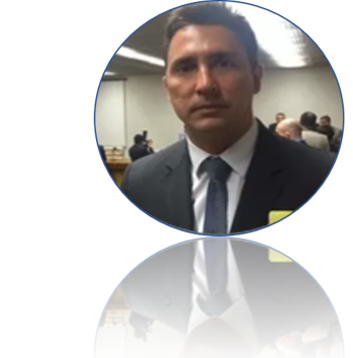 Luciano Cabral
Americas VP, WESCO Institute
An expert in sports, specially in developing the university sports in international level, head of American region, he is vice-president of FISU (Fédération Internationale du Sport Universitaire), president of CBDU (Brazilian University Sports Confederations),   also known as "the multidiscipline professor"
Rui Alexandre de Jesus
Europe VP, WESCO Institute
Sports Law specialist and well known in Digital Sports, working with WESCO for many years, he is the head of European Region, also known as "the legal eyes"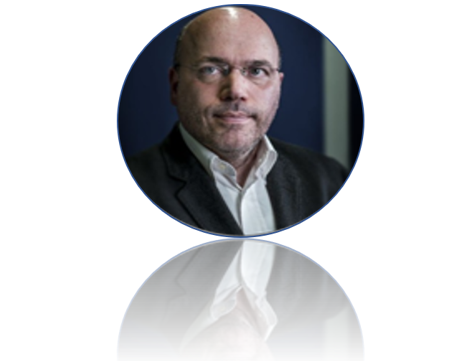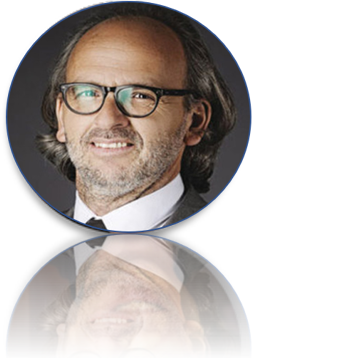 Hicham EL KHLIFI
Africa VP, WESCO Institute
Large experienc in Morrocos Football, and an entrepreneur of communications owning the most large sports radio station in Marrocos, he is the president of the Fédération Royale Marocaine des Jeux Électroniques, also known as "the sports voice".
Regional Chairmen of Digital Sports Advisory Boards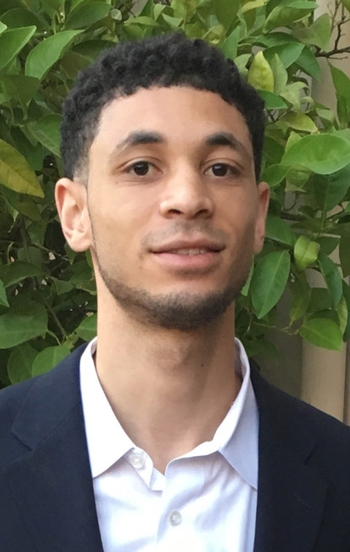 CEO and founder of Amateur Esports Union, CEO of Most Vicious Players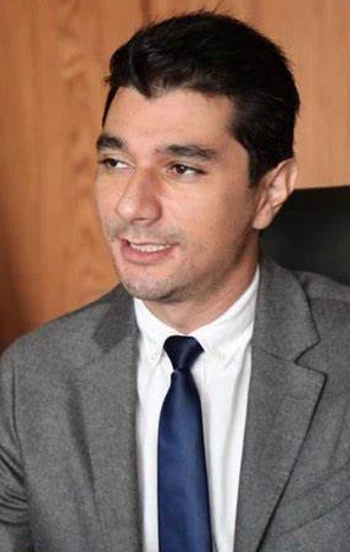 Founder of OB COM Stratégie & Comm, Master's in Political Science / International Relations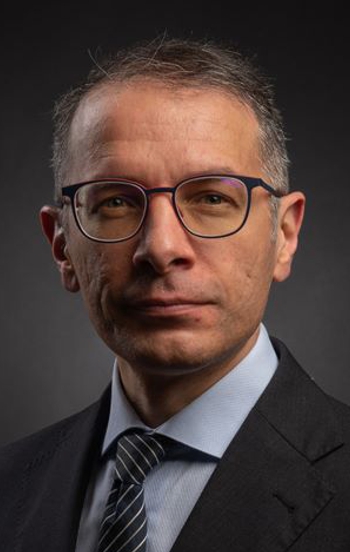 Passionate about videogame competitions since the 90sfounder of ITESPA.