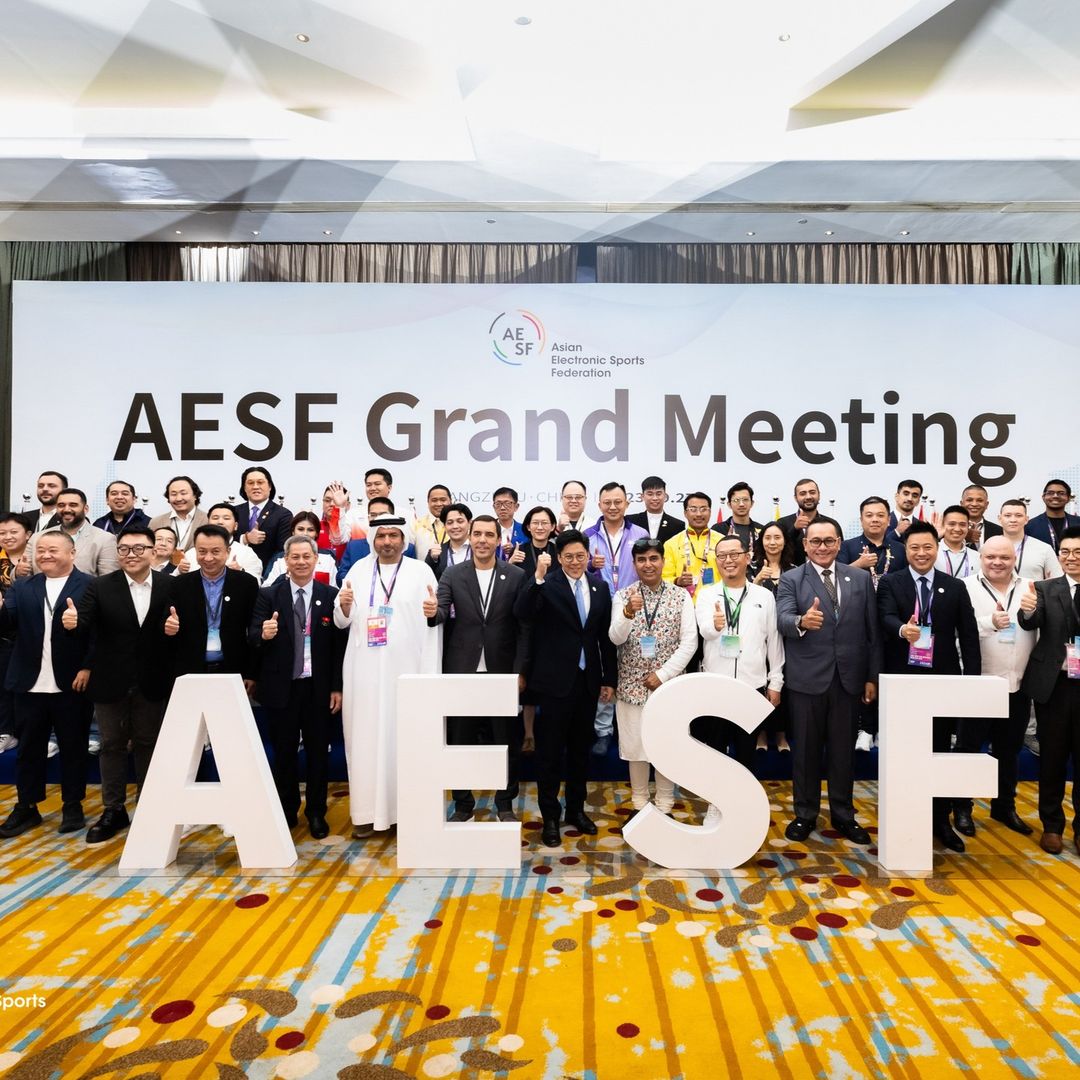 The Esports event, which made its official medal sport debut at the 19th Asian Games in Hangzhou, came to an impressive conclusion on October 2, 2023, with the DOTA 2 finals between Team China and Team Mongolia.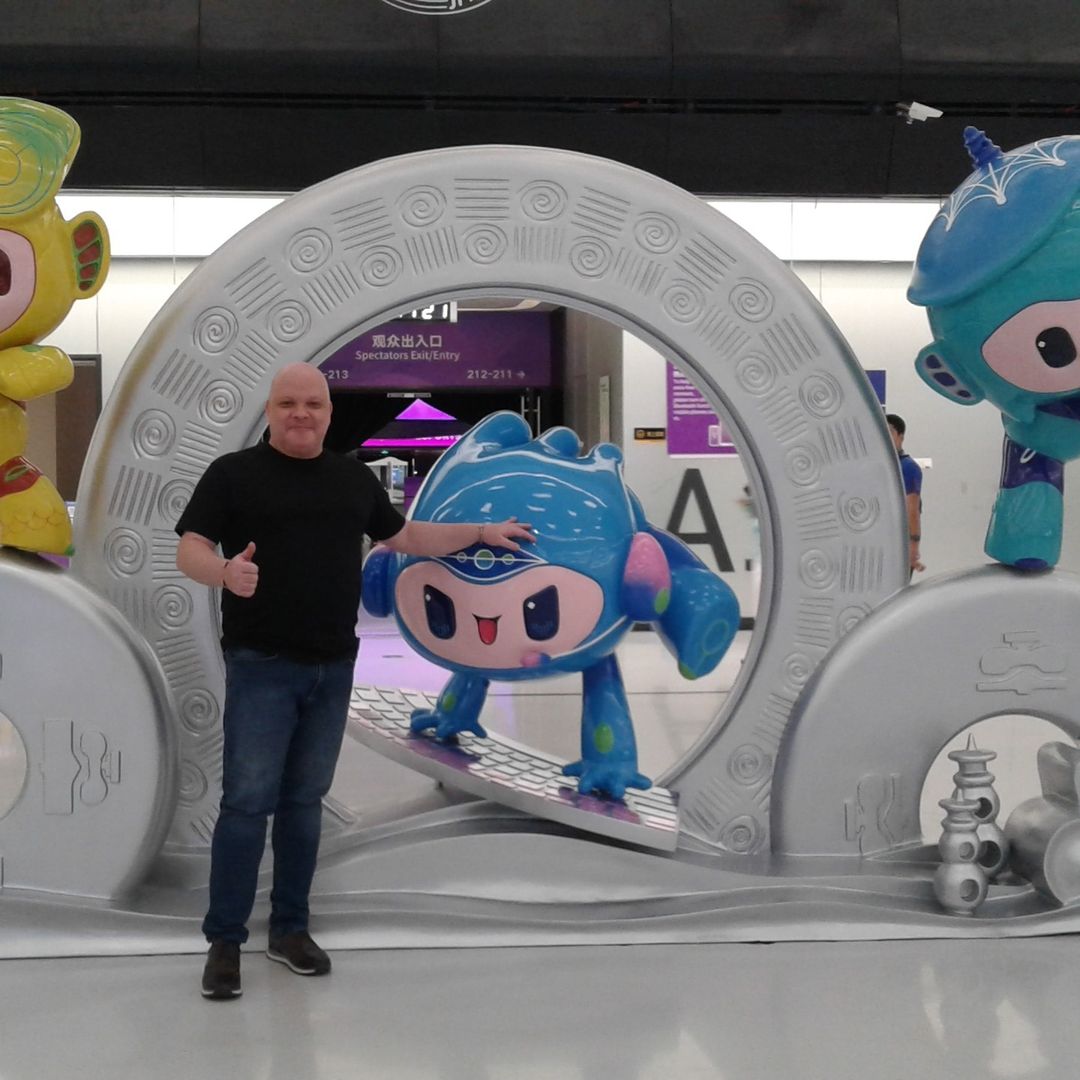 A total of 30 participating National Olympic Committees (NOCs) with 473 athletes showed strong support, competing for 21 medals across 219 matches spanning various categories. The event featured seven game titles, starting with EA FC Online, followed by Arena of Valor Asian Games Version, League of Legends, Street Fighter V: Champion Edition, Dream Three Kingdoms 2, Peace Elite Asian Games Version, and DOTA 2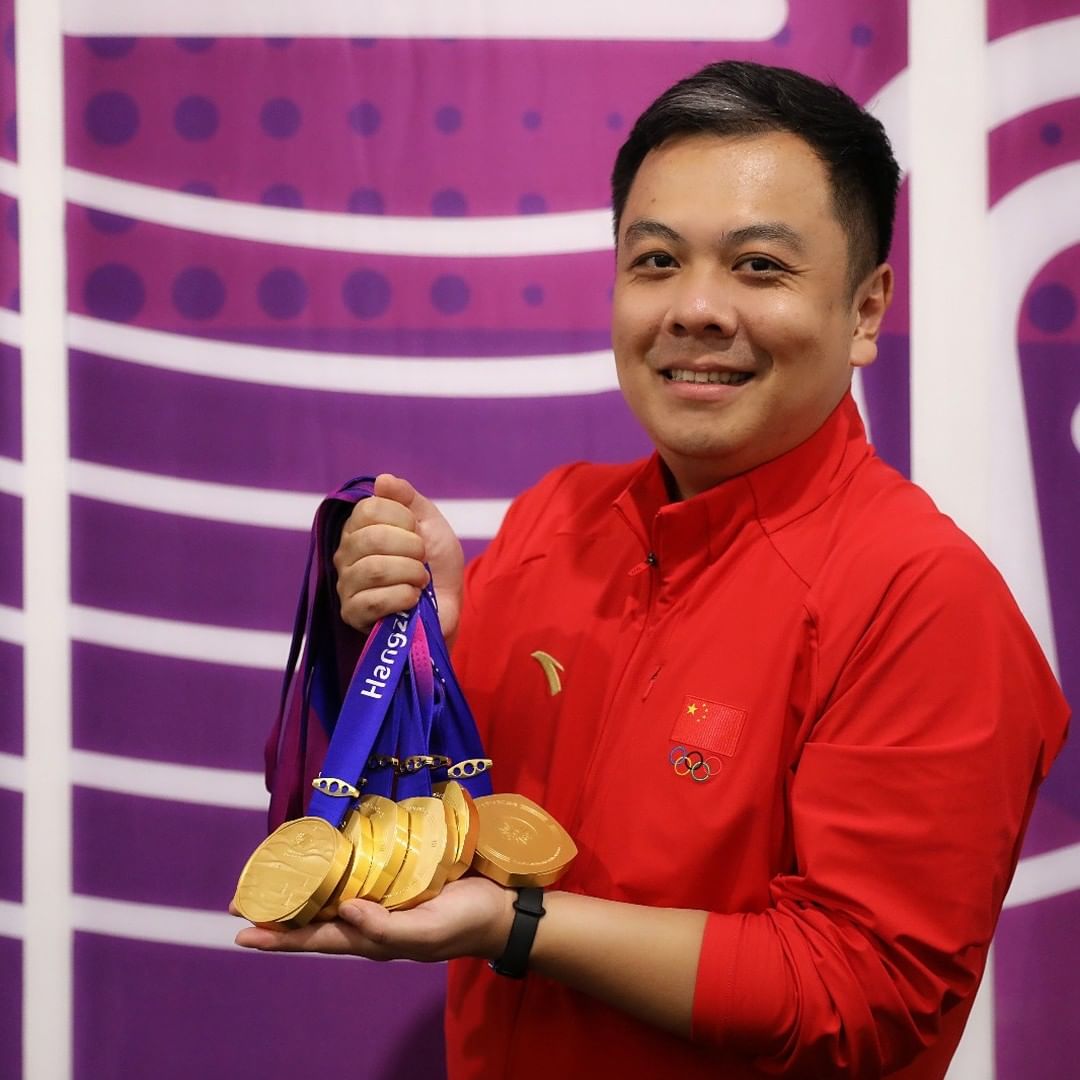 The People's Republic of China secured the most medals, totaling five, with four of them being gold medals. The last photo is of my friend and brother, Yifan Gao, Director of Esports in China, with his historic first Olympic medals.
As a courtesy and recognition for his works, the honor granted to Daniel Cossi by the Chinese Government, Asian Esports Federation, and the Asian Olympic Council was one of a kind.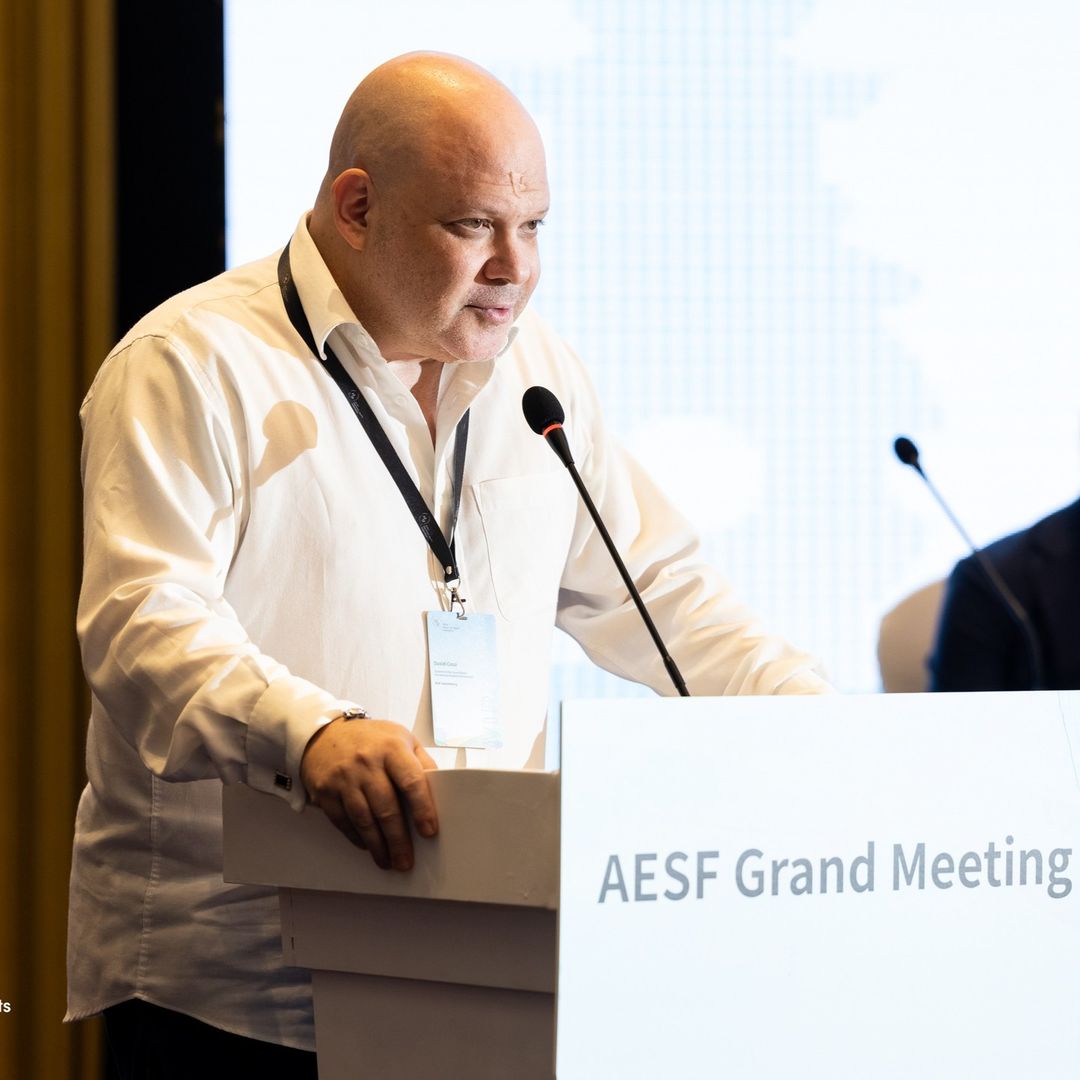 In the same period, Daniel Cossi was invited to participate at the AESF Grand Meetings, as guest of the AESF - Asian Esports Federation, he was invited to speak about Esports in Asia and its importance in the Olympic Movement, in addition to being a witness to the MOU signed between AESF and ACDS - African Confederation of Digital Sports.
Together with affiliated members of the entity, and alongside the AESF President, Mr. Kenneth Fok, the AESF CEO, Mr. Sebastian Lau, the AESF COO, Mr. Steve Kim, and old friends like the General Director of China Esports, Mr. Yifan Gao, and the acting president of IESF, Mr. Principe Faisal.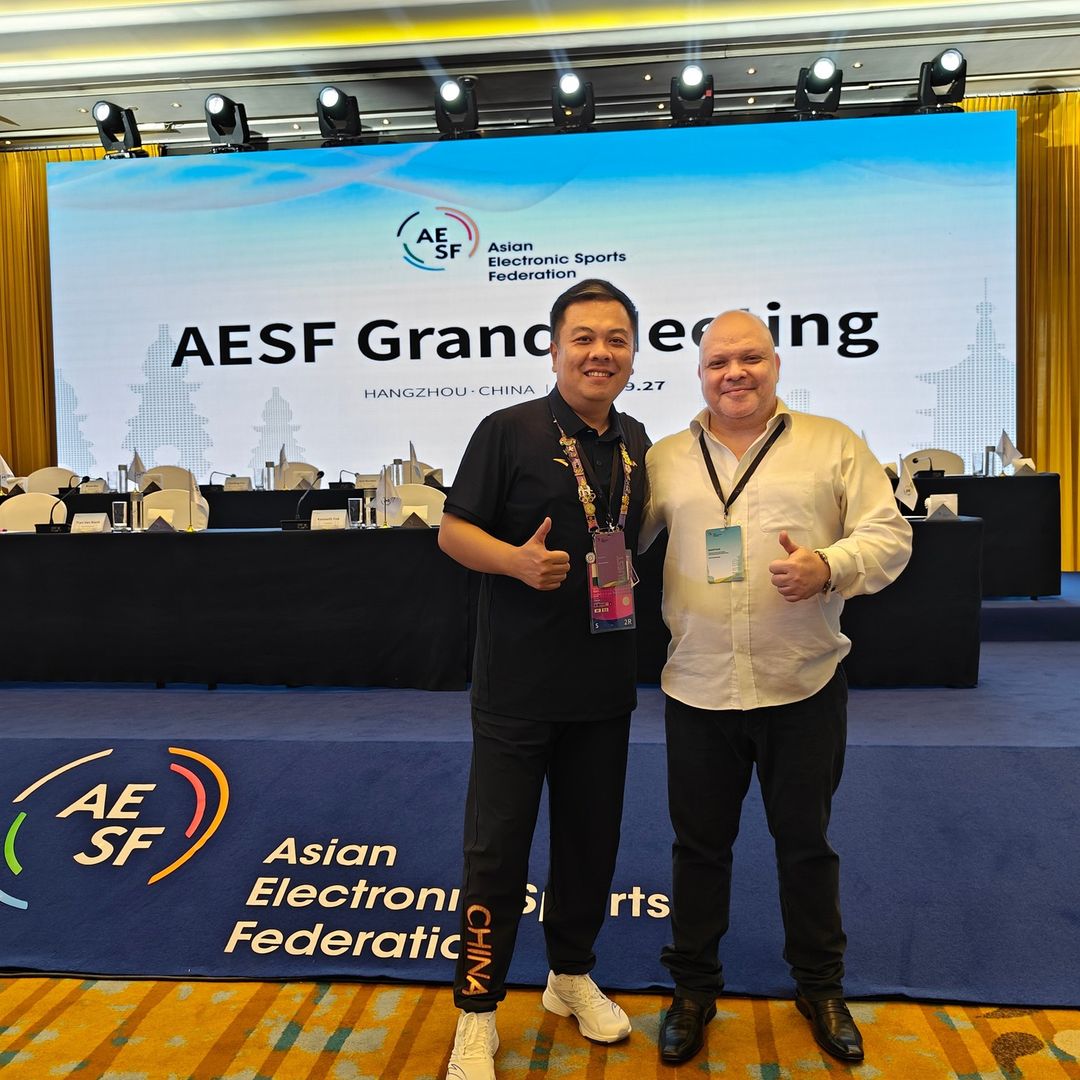 After the Grand Meeting of AESF, Daniel Cossi participated at the gala event called "AESF Night Event", with many different stakeholders of esport, Chinese authorities of sports, and VIP guests.